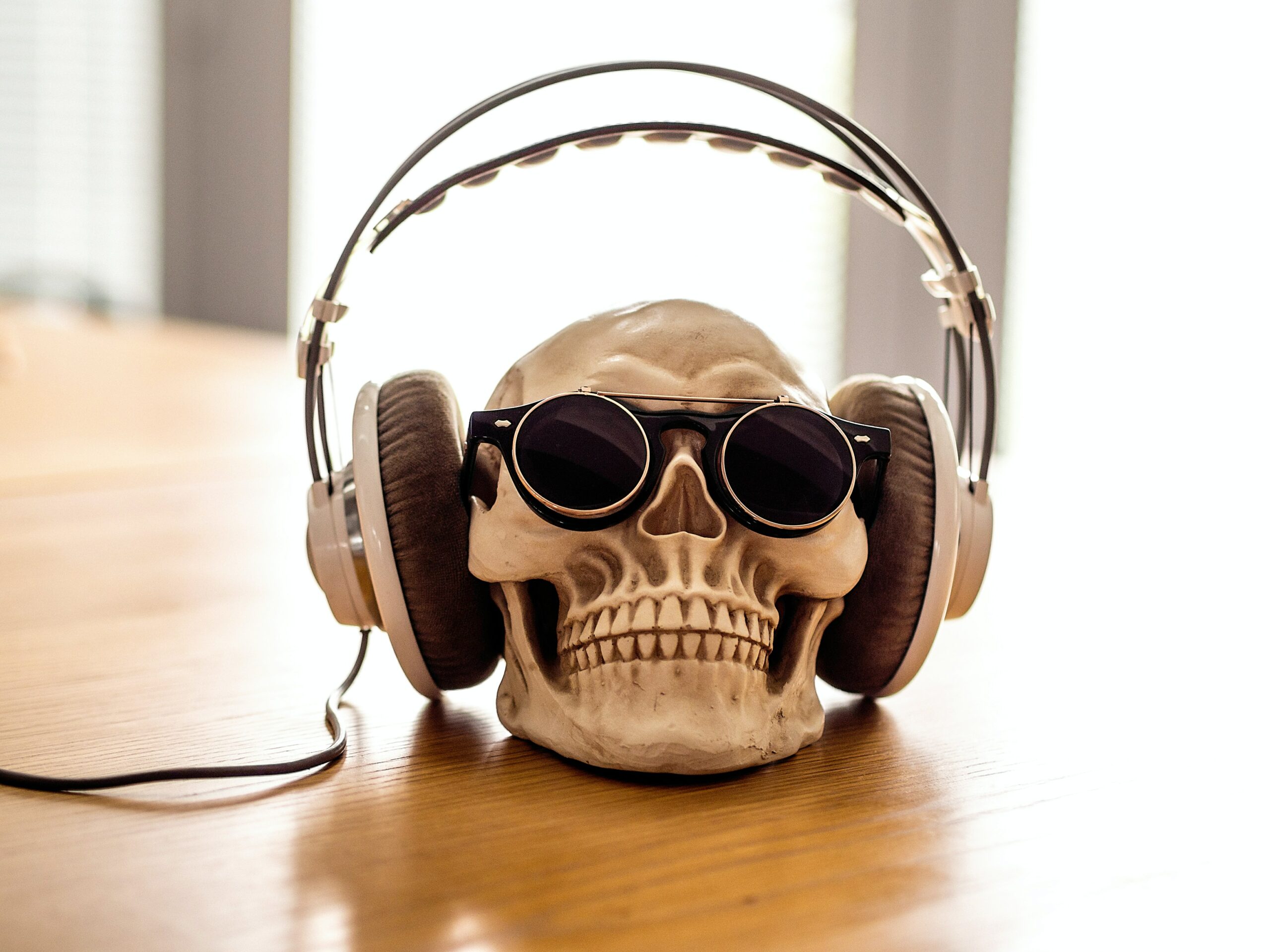 Our goal is to reach out and chat every 2-3 days if possible so leads don't go cold. 
Total potential annual revenue lost: $408,000
What happened: We were feeling ourselves a bit. We had a ton of revenue in the pipe, and 4 different major leads lined up with SOWs on their desk. Then, two days go by, and no response. A week, nothing. Finally after 2 weeks, we get an email from each one saying something happened and they would let us know when they were ready. When you hear that, you're dead. 
Lesson learned: It's hard to follow up with people and make contact when they don't want to chat. There's not much of a lesson here, no magical pill we discovered that solves this issue. We just make a concerted effort to talk to leads every 48 hours to 56 hours. It usually breaks down into: 1) Intro call, 2) follow up, 3) pitch, 4) follow up, 5) SOW, 6) follow up… you get the idea.